---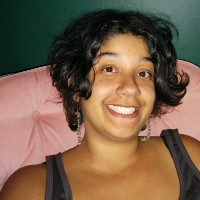 About the Author
Tristan J. Tarwater is a writer of novels, comics and RPG bits. Their titles include The Valley of Ten Crescents series, Hen & Chick: The Marauders' Island, Shamsee and more. They have also freelanced for Onyx Path, Pelgrane Press and contributed comics to the Ignatz and Eisner award winning comics anthology, 'ELEMENTS: Fire' as well as LionForge's 'Puerto Rico Strong.'
An advocate for better representation in media, Tristan created the #LatinxsCreate hashtag in 2016, which features many amazing illustrators, writers and more.
Born and raised in New York City, they now consider Portland, OR their home. They live there with their spouse, Small Boss, and two cats, all of whom are dope.
About the Artist
Adrian Ricker is an illustrator and comic artist native to the Portland area. He enjoys creating worlds ranging from fantastical to borderline smutty, and has done a variety of short comics including Gwen and the Green Thief. His favorite mythical creature is the Tengu.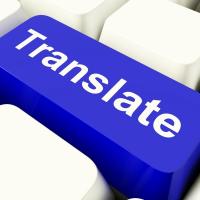 About the Translator
Spanish translation by Juanjo Serrano.